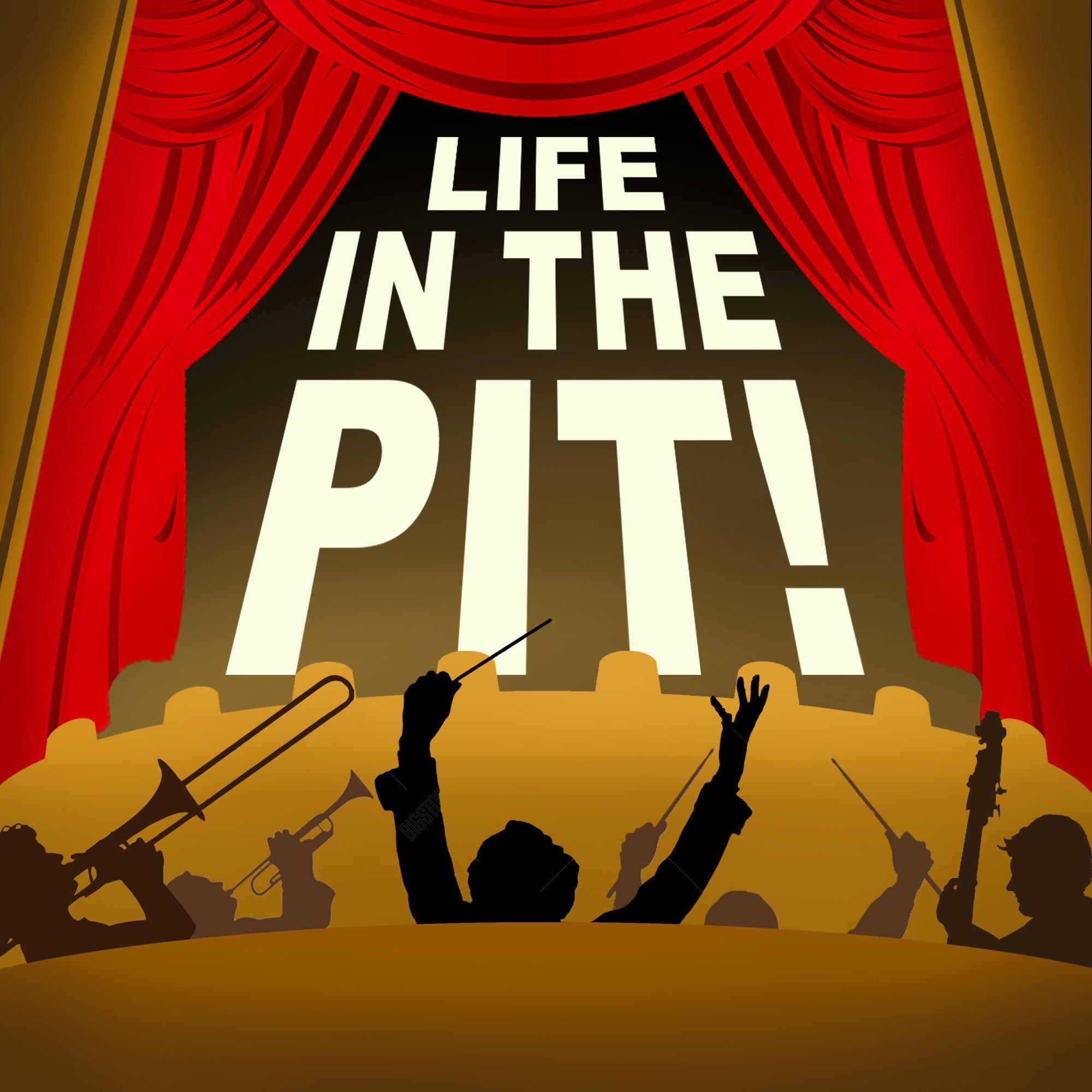 Doug Rowe is a young percussionist, drummer, and a passionate educator.  We talk about his experience with music, teaching, and his personal health journey.
Doug is an active performer in many professional groups. He has served as a percussion section member of the Union Symphony Orchestra for the past 8 years. He serves as a substitute percussionist with the Salisbury Symphony, Hendersonville Symphony and North Carolina Brass Band. Doug has also been featured several times in a professional steel drum band called Panjive. In addition, he is a founding member of his jazz combo Real Deal Jazz.
Doug currently resides in Monroe, NC where he is teaching music at Union and Marshville Elementary School. He was recently appointed Professor of Percussion at Catawba College in Salisbury, NC. In addition, Doug is the Instructor of Percussion at East Lincoln High School. He is a proud artist of Salyers Percussion sticks and mallets and member of the Black Swamp Percussion Educator Network.
You can follow this podcast @lifeinthepitpod at Twitter or Instagram.  Visit www.davidlanemusic.com/podcast to find all episodes or to leave feedback.